Personally tailored HR Recruitment
...competitively provided by Mera Mann
Celebrating 16 years of leading the way in Human Resources Recruitment
Opportunities. Lots of them.
We take great pleasure in personalising a professional niche service specialising in Human Resources recruitment. We are experts in competitively sourcing and providing available HR talent for generalist as well as specialist roles, often with an emphasis on Employee Relations, Business Partnering, Recruitment/Resourcing, special HR Project work, Strategic HR Support, Recognition & Reward, Outplacement and Job Evaluation, for example.
We regularly sponsor and work very closely with the local CIPD branches and actively welcome enquiries and registrations from current CIPD studiers to CIPD graduates, members or experienced fellows, as we have an extensive selection of exciting permanent and interim opportunities to satisfy all requirements.
Within the Training Sector we can also assist with specialist Learning & Development vacancies or opportunities where stand-up delivery and evaluation are key requirements. We also work closely with Health & Safety clients in an increasingly popular market, often for NEBOSH and IOSH qualified candidates seeking their next role. In addition, Human Resourcing has launched a busy Occupational Health arm to the business reacting to continued client demand.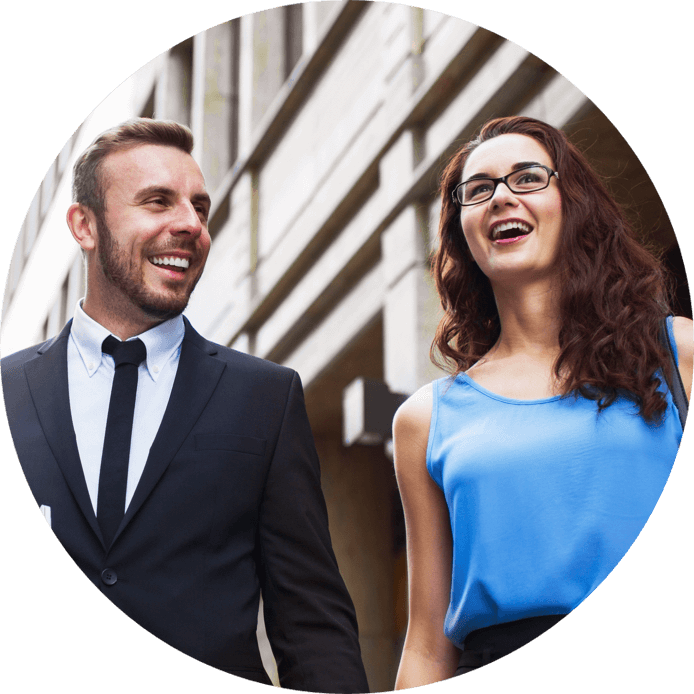 We genuinely pride ourselves on meeting as many candidates in person as possible whilst listening to our client's recruitment needs and concerns, before tailoring a bespoke 24/7 service within budget and on time. Vacancies registered on an exclusive basis often present a more cost-effective and efficient method of optimising top emerging talent and attracting only the best to your recruitment campaign.
Our established market-leading reputation within South Wales encourages candidates to view our website as one of their key recruitment tools when searching for new opportunities in this area. All clients are guaranteed that in addition to local networking, their vacancies will be prioritized and profiled nationally to attract the highest quality shortlist at all times.
In line with the increased demand for senior HR professionals to manage projects on an interim basis, Human Resourcing can quickly and efficiently provide the highest quality selection of interim HR support at all levels of seniority to assist with:
Mergers & Acquisitions
Redundancy and Restructure
Organisational Development and Change Management
Contract renegotiation
Relocation and Expansion
Human Resourcing can also provide a bespoke, nurturing and mentoring approach to outplacement and potential redundancy situations at the most competitive daily rates, providing the following key workshops:
CV Writing – including electronic CVs and online tutoring and assistance
Interview Skills & Techniques
Job Search – using social media, job boards and LinkedIn
Change workshops and redeployment support
Group workshops - up to 12 employees (at any level) at a time
Career coaching and tailored 1:1 sessions
We are delighted to regularly draw on expert advice and opinion by promoting quarterly Breakfast Seminars. Often hosted in conjunction with other leading organisations across South Wales, they deliver current, up-to-date HR information on a wide range of 'hot topics', often client led. Employment Law updates continue to be hugely popular and allow us to put 'a face to the name' throughout the year.




You are one of the most professional resourcing practitioners I have worked with. I, as a candidate feel acknowledged and informed, I feel completely understood and with every interaction, you have made me feel comfortable and that you care for me as much as the client. Thank you for your rare authenticity.
G. Lloyd - OD & Strategic HR Executive- Bristol
In my experiences with recruitment consultants, I have never worked with someone who is truly dedicated to supporting the candidate as much as you. You have been and are continuing to be a huge support to my relocation and I hope that regardless of what role I end up in, we can stay connected.
L Hillyard -HR Advisor - Newport
I am very happy that you are helping me on my journey to find the right role. A lot of the bigger recruitment agencies could learn from your approach.
S.Church - HR/Recruitment Manager - Cardiff
The time you dedicate to understanding the needs of your clients Mera, and how you align these to candidate attributes plus their own aspirations is truly exceptional & proven. Well deserved praise.
A Jones - Head of HR - Newport